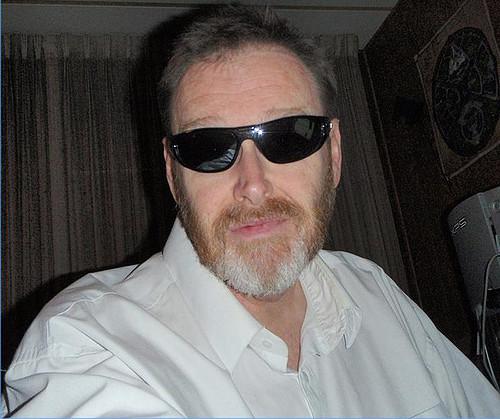 Location
United States / New York
Looking for
Long term relationship, Hookup
About me
I am well-balanced and stable, but willing to let you knock me off my feet. I don't smoke, drink, or party every weekend. I don't play around or start drama to get attention. Yes, we do still exist! and I am strong, kind, smart, hilarious, sweet, lovable, and amazing. Isn't that what you've been looking for.
Hobbies
traveling, exercise, politics and dancing
Favourite Things
My favorite thing about being famous... it's not really as big of a deal as everybody says it is. Being on the road is tough, doing interviews, and all the stuff. It's still pretty tough.
I Dislike
To accept contradictions and correction cheerfully, to accept insults and injuries and also never to stand on one's dignity.